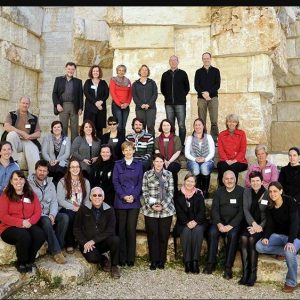 Gandel Foundation is calling for active and qualified secondary school teachers to apply for the outstanding Gandel Holocaust Studies Program for Australian Educators.
This is a fully funded graduate program; teachers of any subject or discipline may apply if they are teaching or intend teaching the subject of the Holocaust. Those involved in teacher training in Australia may be considered.
This year-long professional development program includes an online learning element, the delivery of a school-based project, and an 18-day intensive in Jerusalem, Israel over the summer break.